A SISTER COMPANY OF TEAM MASTERY
Founded in 2016, the PPP division of PHYTO mastery offers today a wide range of Regulatory consulting Services dedicated to Plant Protection
Products.
PHYTO mastery consists of specialists, working in team, with several years of experience
in different scientific fields such as agronomy, chemistry, human and environmental toxicology.
Our mission is to look for innovative solutions and offer to our clients the most suitable strategies for the
development of their products, taking into account the latest regulatory and testing progress, through the high quality of our services and the expert support with the utmost professionalism, at sustainable costs.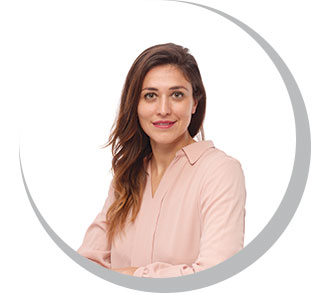 ---
SERVICES for Plant Protection Products
Project management services
Identification of goals
Preliminary risk assessment
Data gap analysis
Planning and monitoring of field trials (efficacy, selectivity and residues)
Strategic advice
Monitoring of field and laboratory studies
Study/field trials programmes
Support to clients in selecting CROs and ensuring two-way communications
Managing and monitoring of laboratory tests
Laboratory/trial visit
Elaboration of technical and administrative dossiers
Preparation of dossiers for new product or renewal (dRR – zonal dossier)
Data collection and evaluation
Human Health risk assessment (EFSA, 2014 and national models)
Consumer risk assessment (PRIMo and national models)
E – fate calculations
Fauna and flora risk assessment (Tier I and Tiers II, National risk mitigation measures)
Application for Mutual Recognition
Label extension dossiers for major and minor uses
Follow – up with the Authorities
Post-approval follow-up